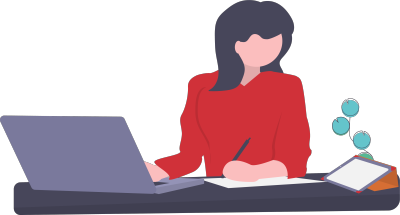 Website Design & Development
Web design is the first step in development of a web page. It consists of page layout, content production, graphic design and User experience (UX) design. This is the entry point where you can attract your potential customer with attractive design and layout of the web presence for your business. We create the best layout for  websites which are eye catching and responsive ( looks great on all screen sizes). We also help you choose the best contents.
This step consists of coding, testing, modifying and implementing the real web page. The real functionality of the website according to the client's need and to create the visually appealing sites that feature user-friendly design and clean navigation. 
E-commerce is the activity of electronically buying or selling of products on online services or over the Internet. Take your Business to the next level by converting your website to an E-Commerce Website, where users have ability to buy the products online. This will result in the massive increase in sales and profit. 
We create user friendly and attractive online stores, where users can place order. This saves time and makes it convenient for  customers to shop from your store. 
Make your website integrated with SEO (Search Engine Optimization) and this will rank your business higher in Google search results.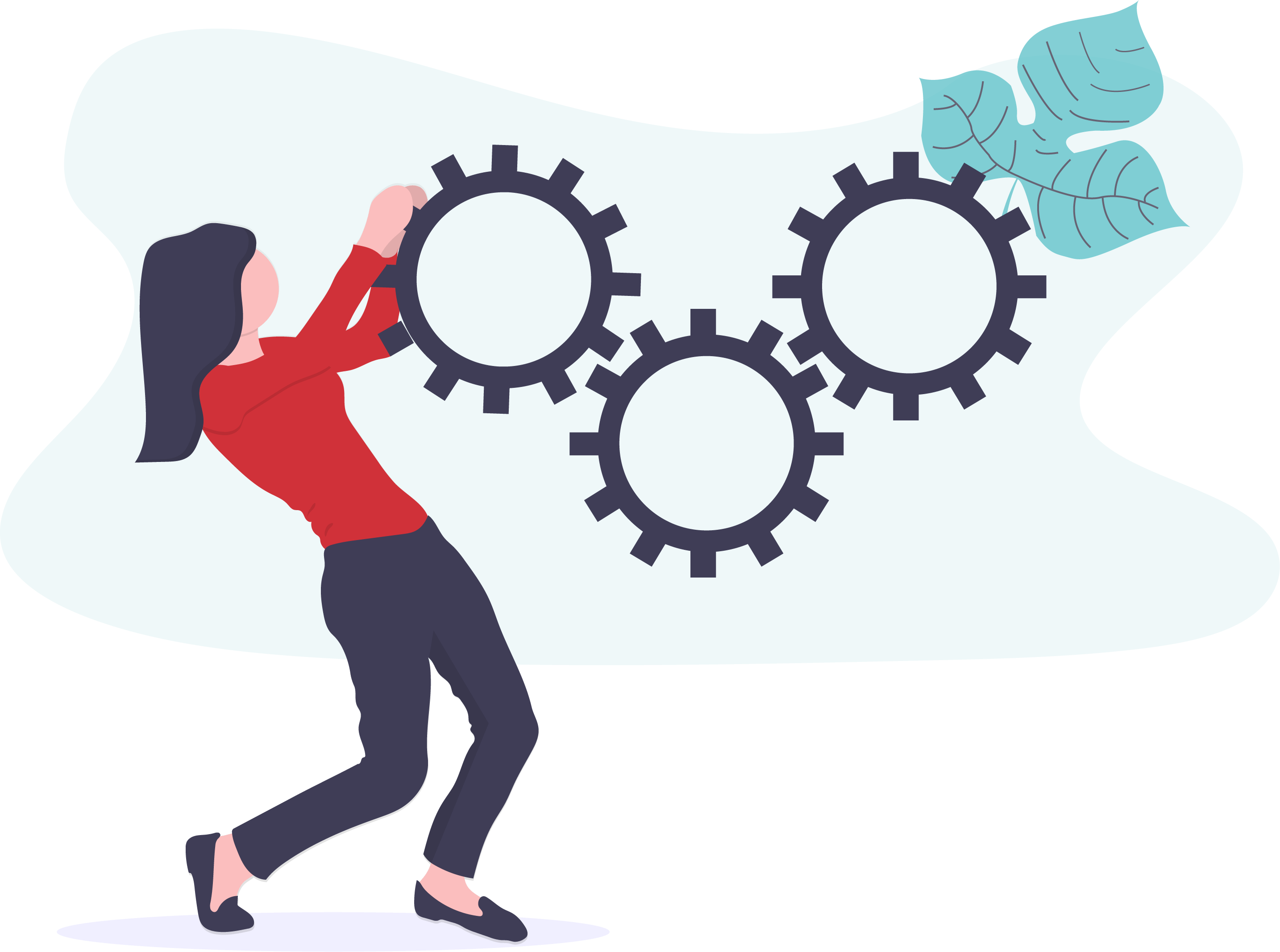 There's a lot that can go wrong with a website. Businesses are turning to the experts to protect them. so here is why it's important to regularly maintain your website. 
Protect your Brand. Customers can't respect your brand if you don't respect it yourself.
Staying Updated. Plugins and standards change all the time. Security concerns, better functionality, and compatibility are all behind the slew of updates needed to keep your site healthy.
Peace of Mind. Nobody wants running a business to become one long nightmare. If you're failing to switch off at night because you're fretting about aspects of your business, it could be time to call in the experts
Getting Expert Help. You can't expect to be an expert in everything.'
Ignite your Business With Creative and Engaging Design of visual Content to message your clients  through the best typography, photography, iconography and illustration, Yes this is Graphic design for your Business Logo, Brochures , Banners, Flyers , Social Media adds etc. 
We use Quality softwares to design and develop graphics, that gives you an extra room to tell your business story, present your prospects with products / services and reach out to your customer's doorstep.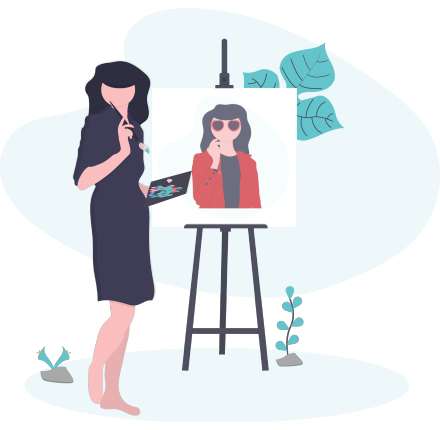 We provide best solution for your business needs, Contact us to learn more  and how we can help you in achieving your business goals via Web Presence…