Web Development & Graphic Design
Invest your time and efforts on running your business. Leave the Web Services to Us.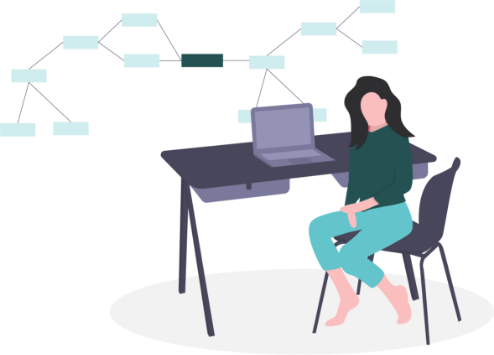 Website Development
Websites designed to engage your audience and focused on your goals. Professional, practical and within your budget.
E-Commerce & SEO
Electronically buying or selling of your products.Custom Store Front and Secure Payments Included.With SEO make your clients easily find you.
Site Maintenance
Once website is created its very important to keep it running smooth with continue maintenance. OR if you need help with your existing website? – we're happy to help.
Subscribe for our newsletters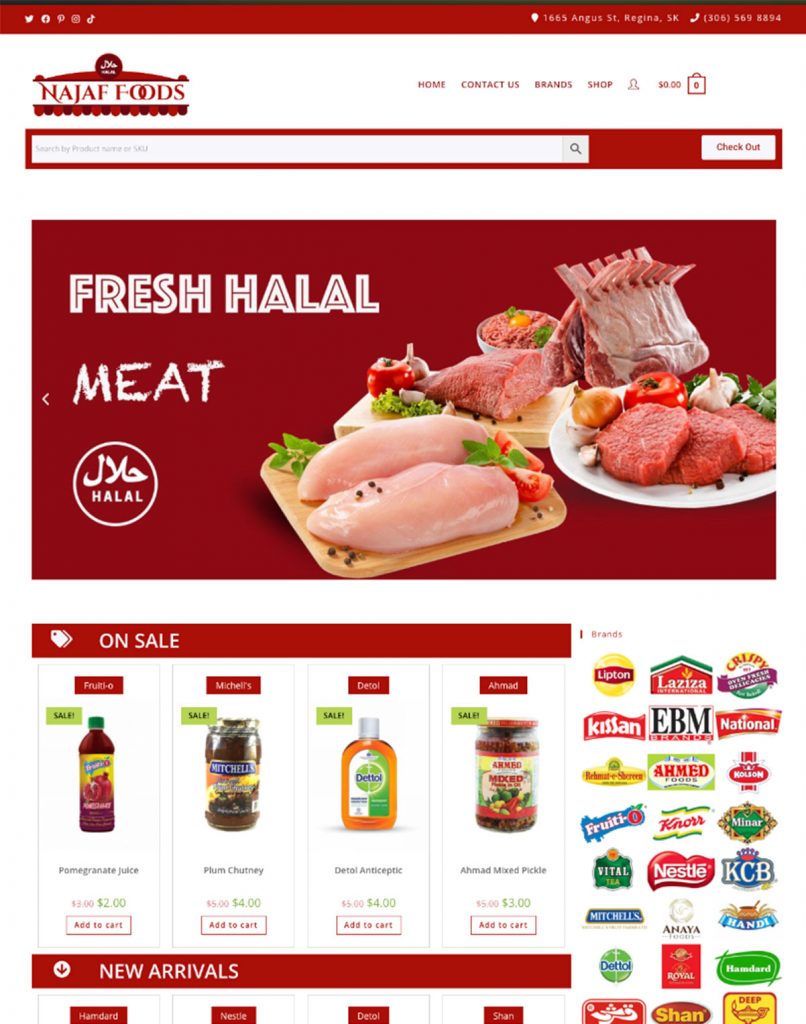 Najaf Foods & Groceries ltd
Online Grocery Superstore that is  fully customized based on client needs. Include all features of an E-commerce website with multiple payment options. Fully Responsive. Store items can be Delivered to doorstep or pickup in Store. Easy Registration. Easy Shop by Products or Brands with Quick Orders.
Restaurant & Takeaway.Fully Customized WordPress Website. Online Table Reservation.Online meal order. User Friendly. Fully Responsive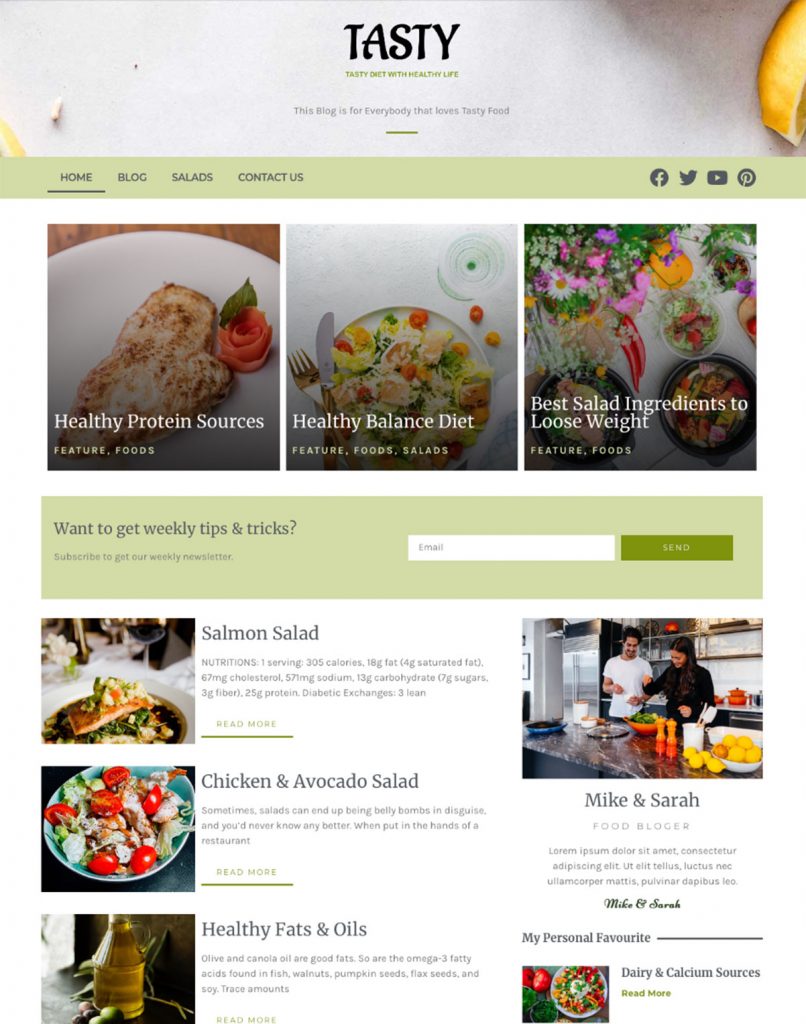 Tasty - tasty diet for healthy life
Food Blog for Healthy and Tasty diet.
Mike & Sarah are food blogger , they wanted a site where they can easily add new posts and update daily basis. This easy to use blog give them chance to do it themselves.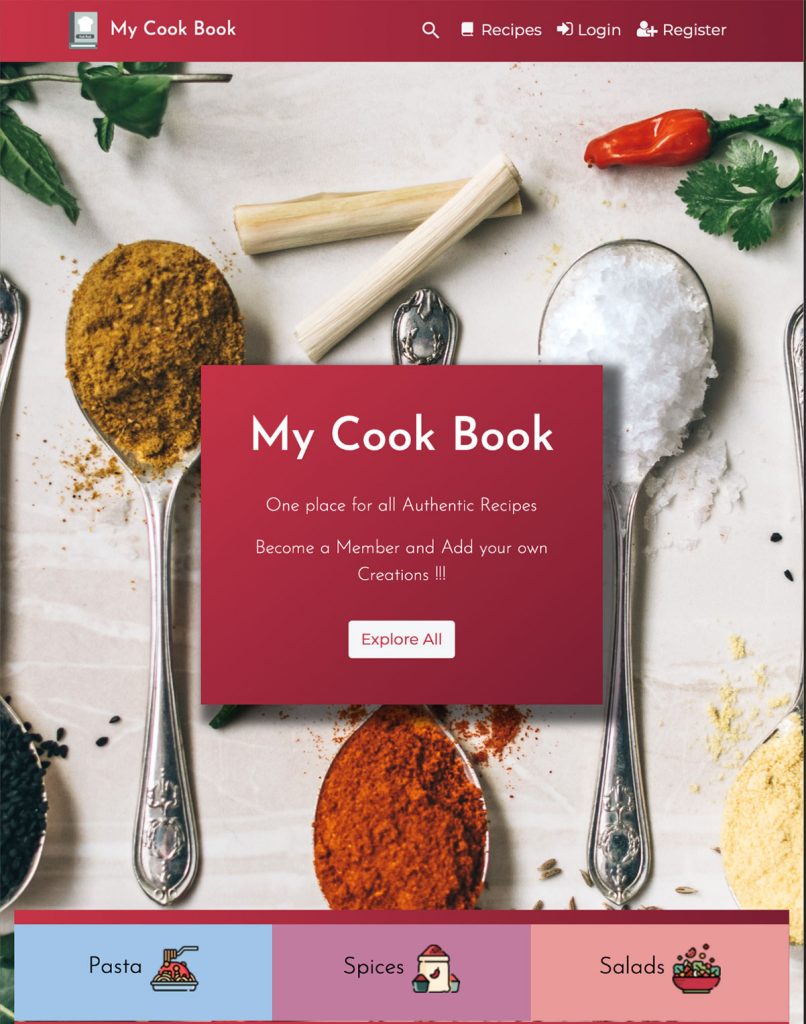 Online Recipes.Fully Customized based on client needs. WordPress Theme Created from Scratch.Easy recipes creation.Fully Responsive.Print option for Recipes. Easy Registration.Easy search option
Quality Focused Approach, Both In Our Work & Customer Service
We work with you to create a website that includes
Some options subject to package, you choose
Chose the best , based on your need.
Professional
Dynamic, Custom & High End web Design

Online Secure Transactions

20% more OFF on next order
We provide best solution for your business needs, Contact us to learn more  and how we can help you in achieving your business goals via Web Presence…